KU Film & Media Studies
The world has stories to tell. Through analysis and production, we explore who we are, where we've been, and where we're going.
14,148
sq. ft. of Soundstage, Studio, and lab space
$1.8M
of production equipment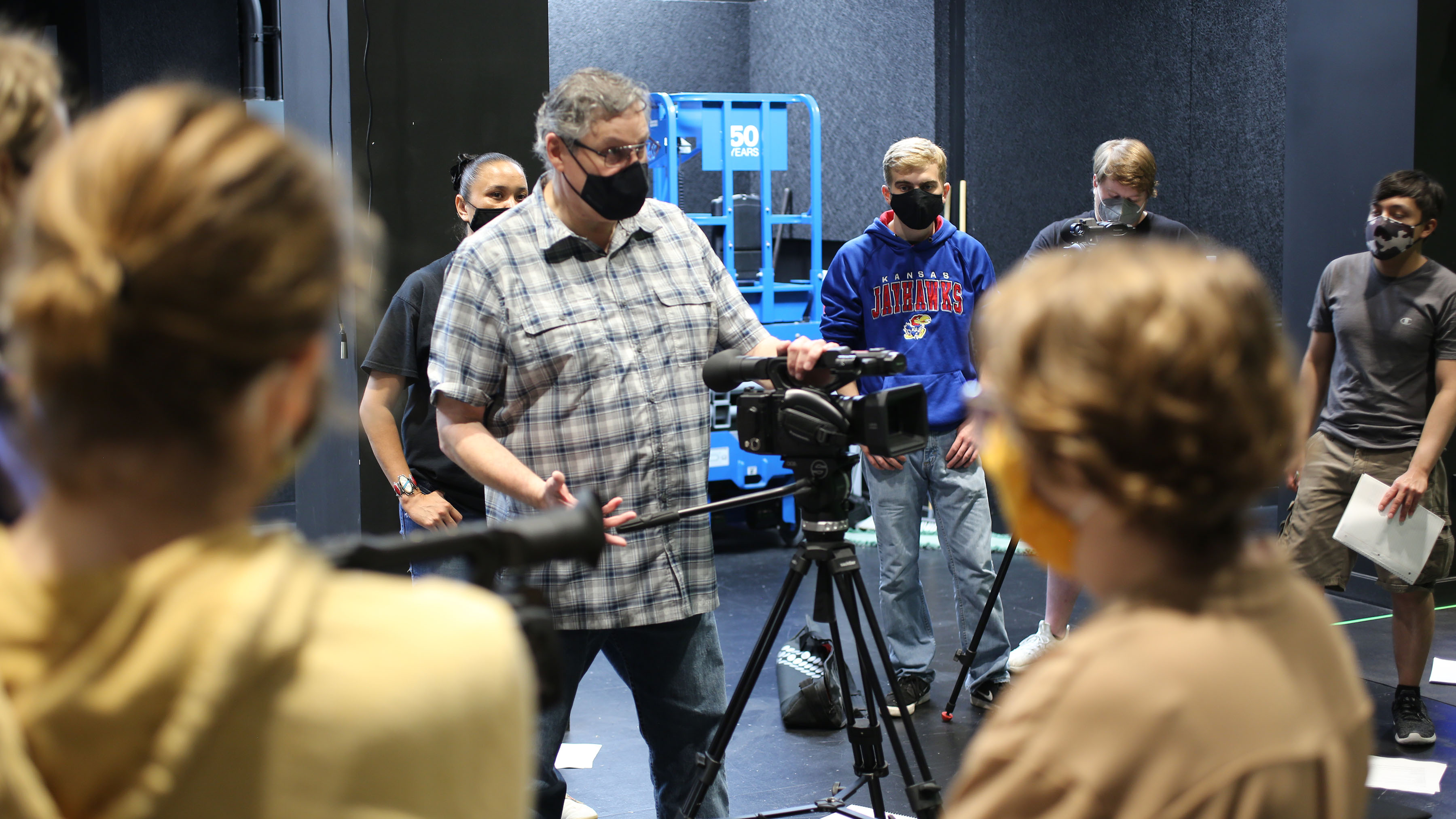 Our Faculty
Our world-class faculty inform the community with their research as well as lending their talents through production work. Many have been recognized in the industry through publications in prominent journals and through recognition and awards in the film community.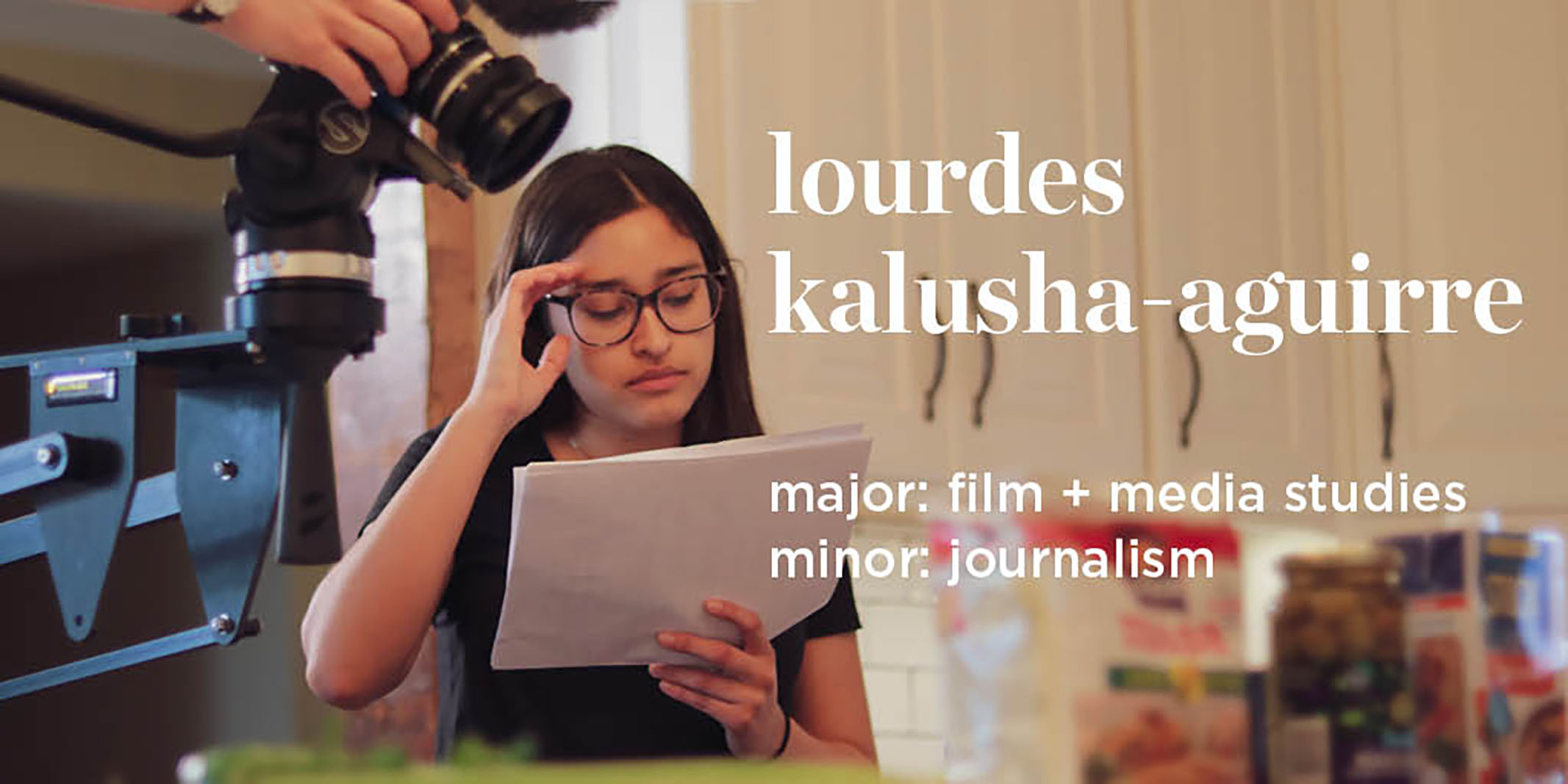 Our Students
Lourdes Kalusha-Aguirre has a passion to inspire political engagement through film. Several of the films she's created have won awards, including a 2019 Brosseau Creativity Award from the Spencer Museum of Art, and been screened as part of major events like the New York Latino Film Festival.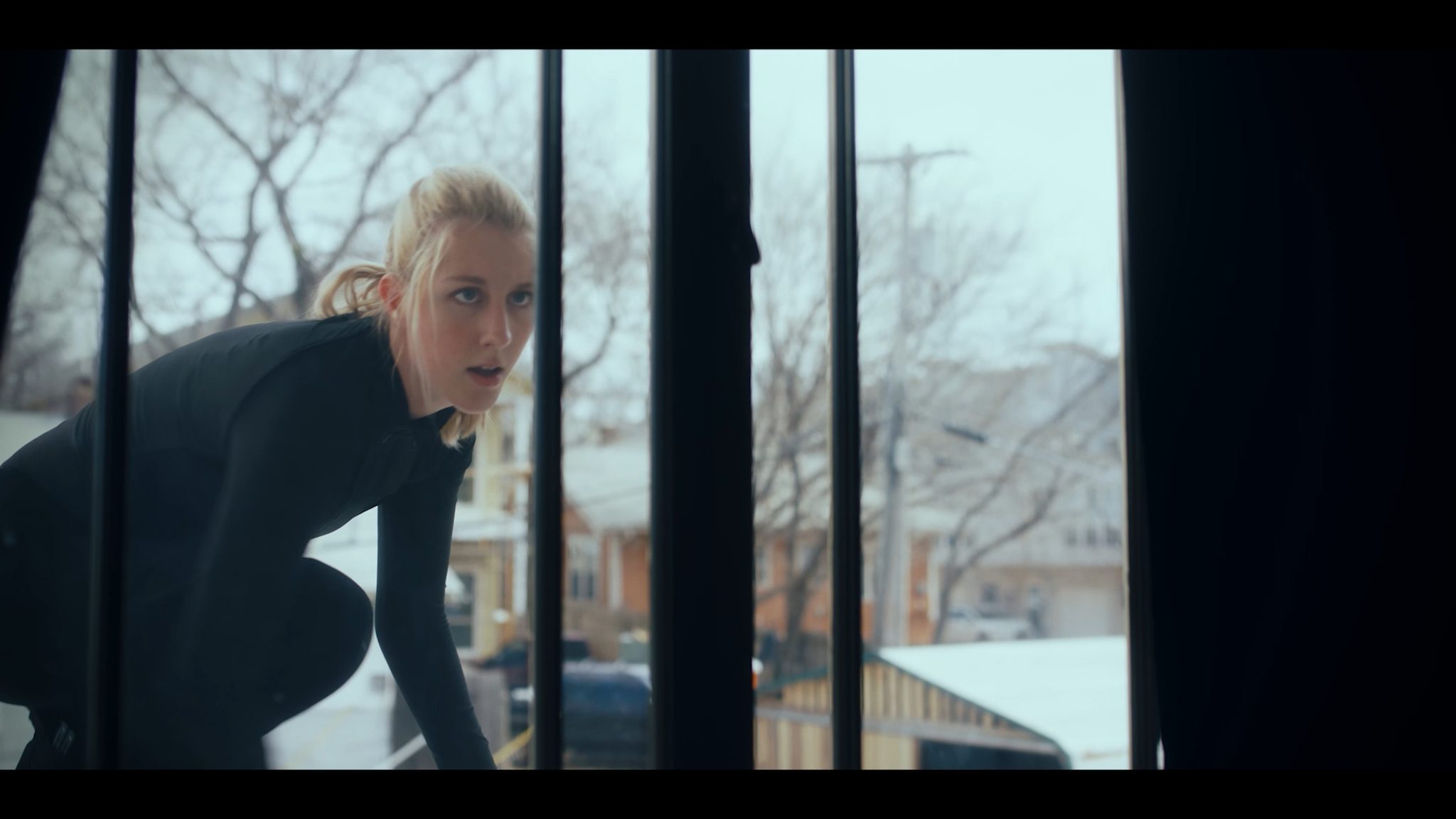 Our Alumni
After graduating with a Film & Media Studies degree in 2018, Chloe Burns lived the film student dream of moving to Los Angeles and working in the industry. That is, until the pandemic brought the world to a halt. No industry was hit harder than film, leaving less-established workers in the dust.
---
---
---
Latest News
TOPEKA — Academy Award-winning screenwriter and filmmaker Kevin Willmott welcomed the U.S. Army's decision to set aside courts-martial convictions of 110 Black soldiers, including 19 executed for involvement in World War I-era race rioting in Houston.
LAWRENCE – Kevin Willmott is unsure whether his 2020 film, "The 24th," helped lead to this week's decision by the U.S.
Explore Your Degree
We offer several options for your undergraduate or graduate studies, including Bachelor of Arts (BA), Bachelor of General Studies (BGS), Minor, Master of Arts (MA), Doctor of Philosophy (PhD), and Graduate Certificate.
Ready to Apply?
Student Projects
Students work together to create a new musical arrangement of "Ain't No Sunshine" by Bill Withers.
John Dawkins – Vocals
Klaudia Manis – Drums
Prof. Brandon Draper – Drums, Bass, Guitar, Keys, Producer, Lead Engineer
Assistant Engineers – Jackson Goodrich, Bennett Doyle, Bryn Montierth, Carter Dalton, Erica Torres, Elian Figueroa, Denzel Garrett, Charles Kinzel, Matej Babic, Fayth Reeves
John McCluskey – Video Producer, Editor, Captions
Bennett Doyle – Director of Photography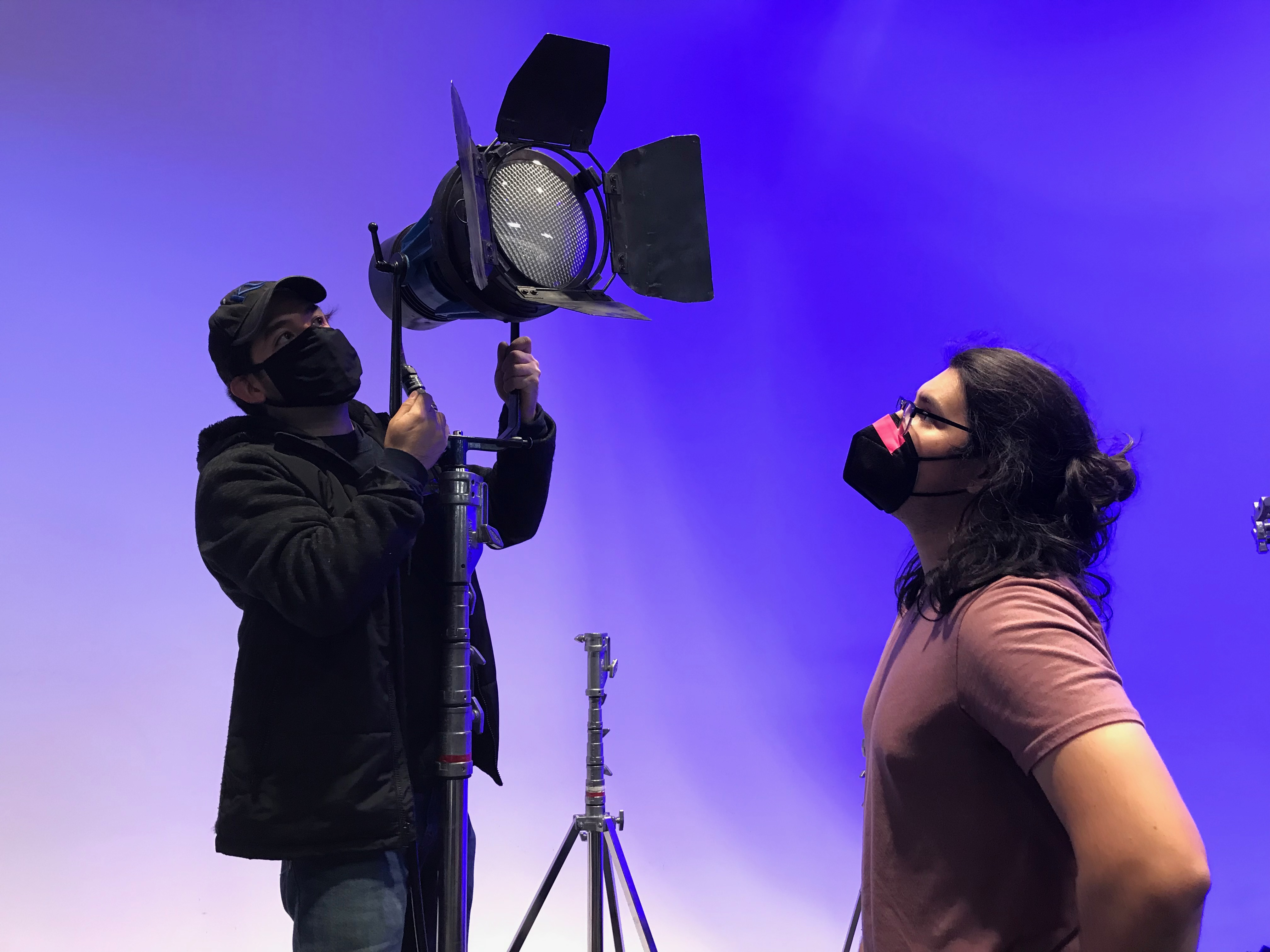 Internships
FMS students are encouraged to get professional experience through internships. Besides improving your skills, the connections you make have the potential to lead to paid employment.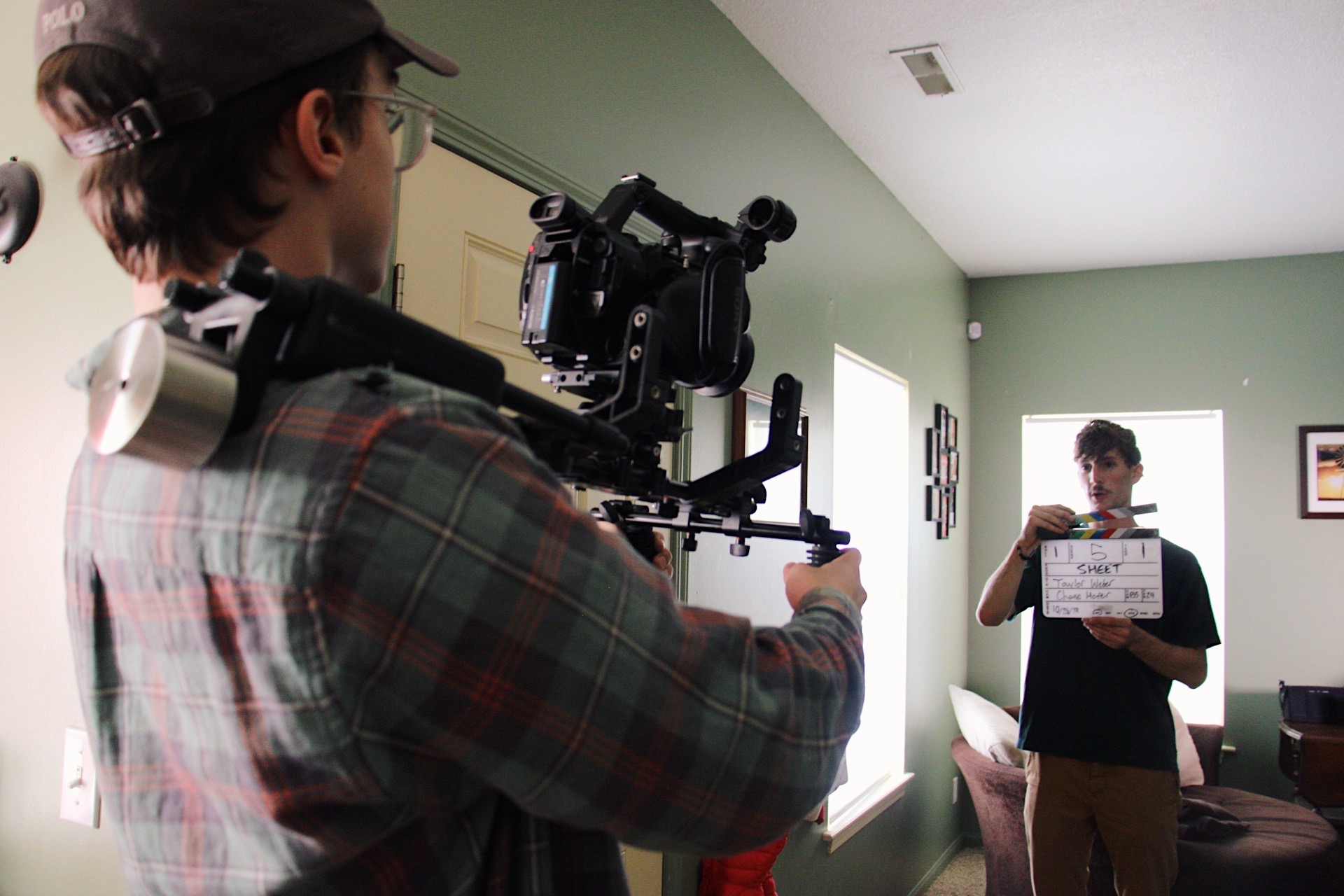 Student Clubs
Collaborate and expand your skillset by producing films with other students.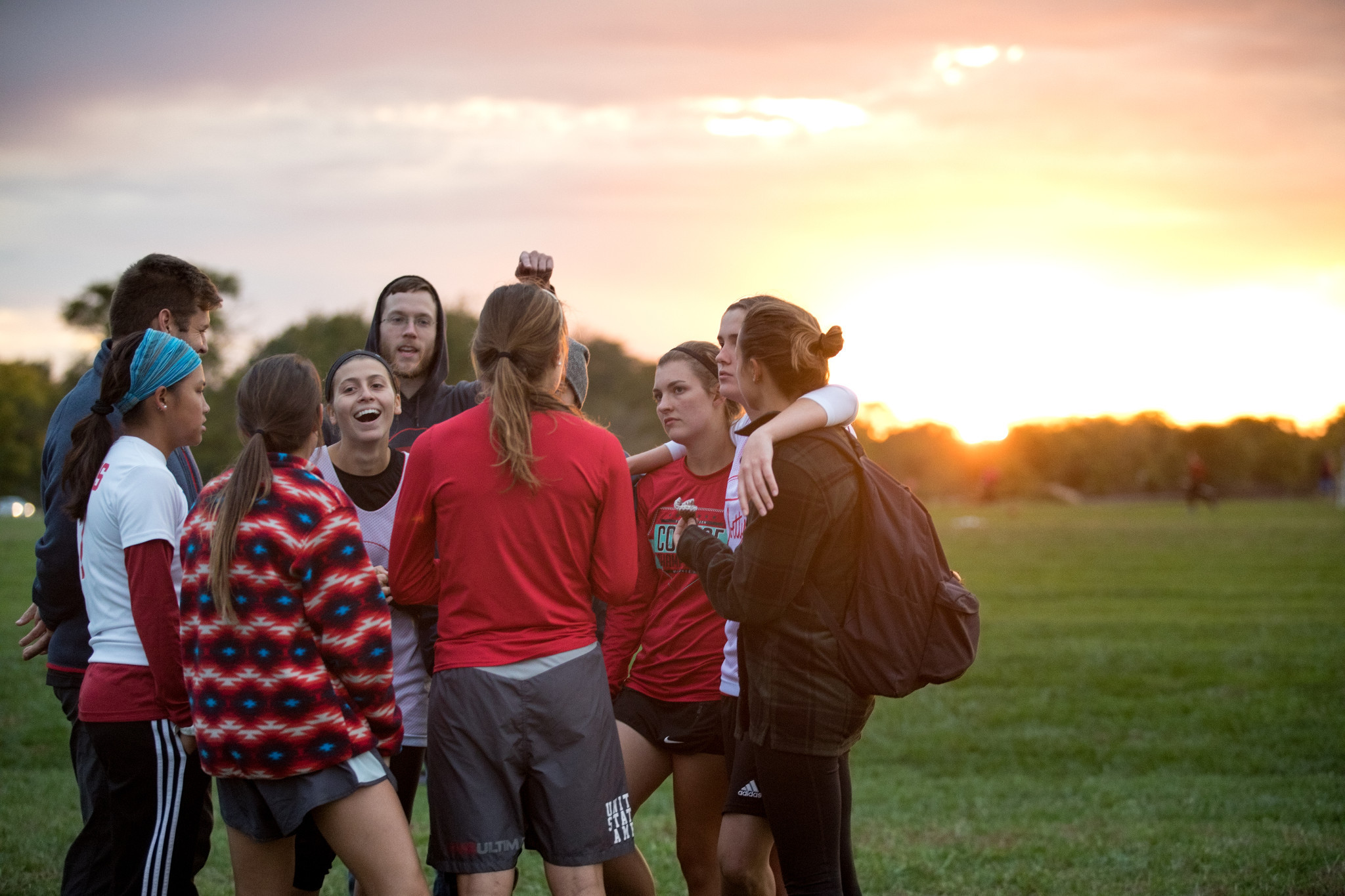 Study Abroad
Expand your community and learn about other cultures while getting college credit.