Student-led clubs bring people together to develop ideas, collaborate, and find new ways to accomplish common goals. The students you connect with now could be the professionals you work with later in your career.
In a club, you can brush up on your equipment knowledge, build your demo reel, and make some lifelong friends. Imagine what you could create together.
KU Screenwriters
KU Screenwriters is building an open community for writers who are looking to improve their craft. They share ideas, outlines, treatments, scripts, etc. so writers can receive feedback and support.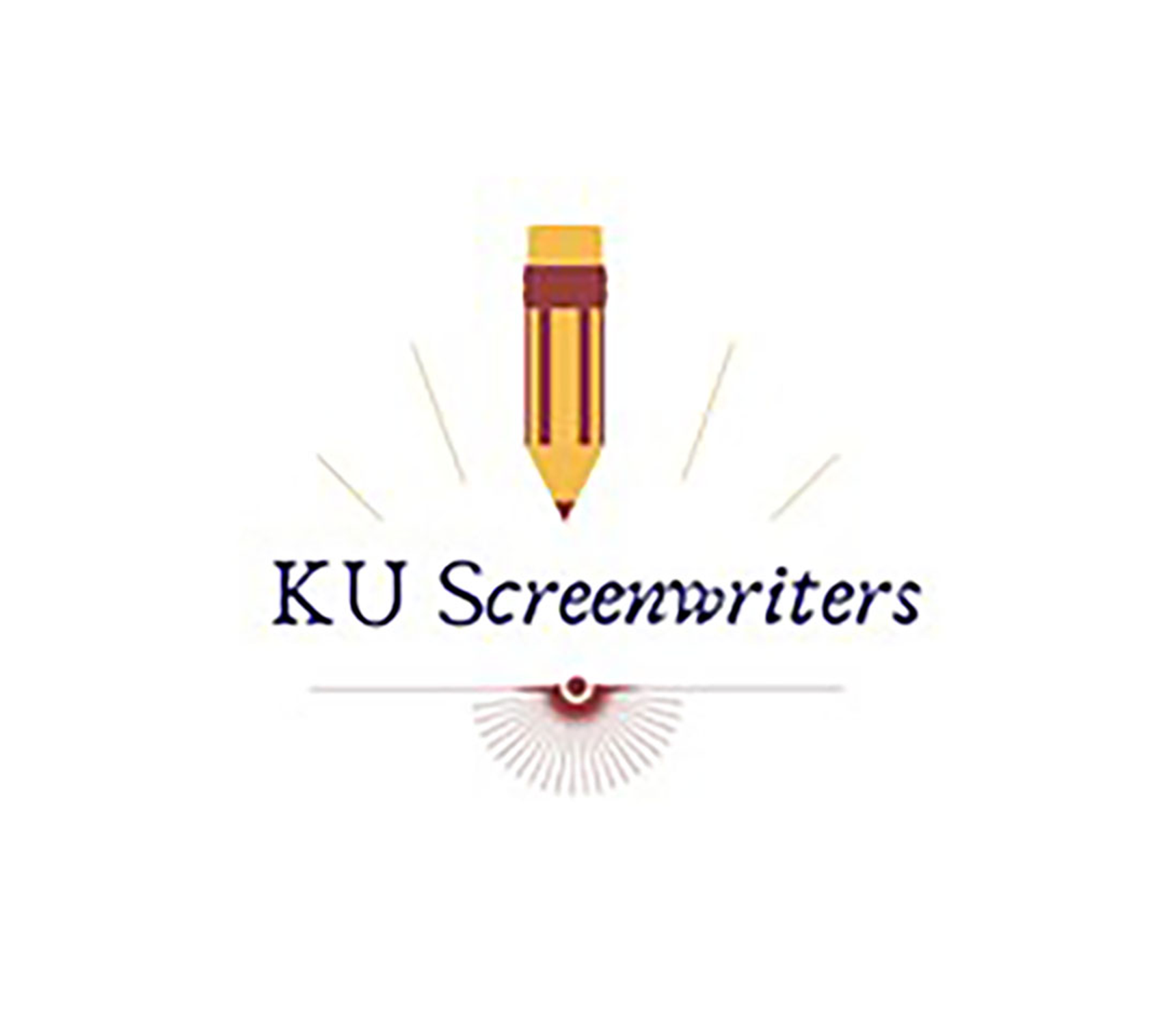 Oldfather Productions
Oldfather Production Club is a weekly collaboration of like minded creatives interested in a career in the film and entertainment industries. They aim to develop professional development skills and encourage communication and collaboration between KU film and theater students.