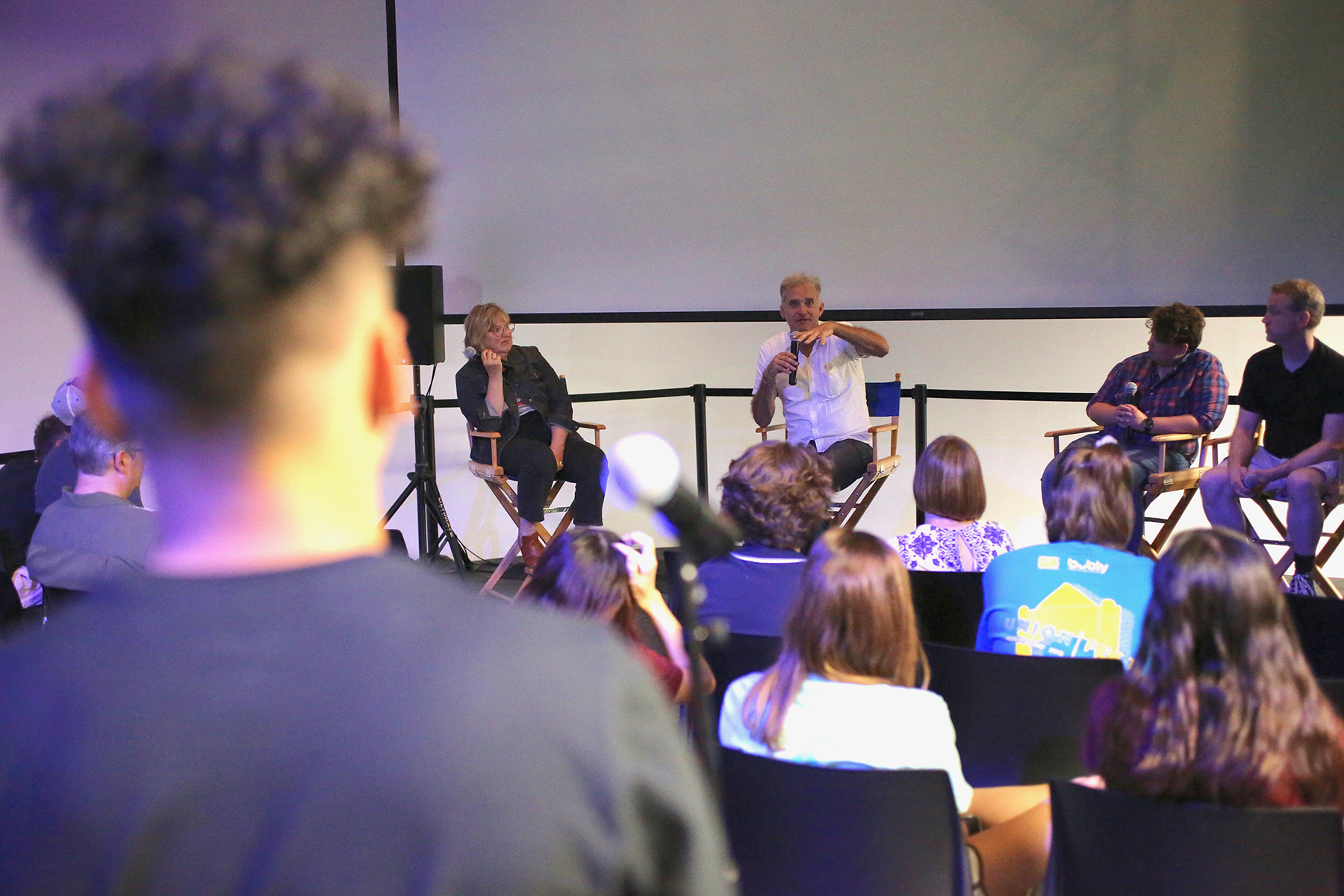 FMS Film Rally
Be the first to hear about upcoming events and opportunities at our kick-off event. We showcase films from faculty, like Professor Hurst's documentary, "Garden City", and invite special guests, like Ron Stallworth, the undercover detective who infiltrated the Ku Klux Klan. The Oscar-winning film, "BlacKkKlansman", was based on his memoir. FMS Professor Kevin Willmott co-wrote the script with Spike Lee.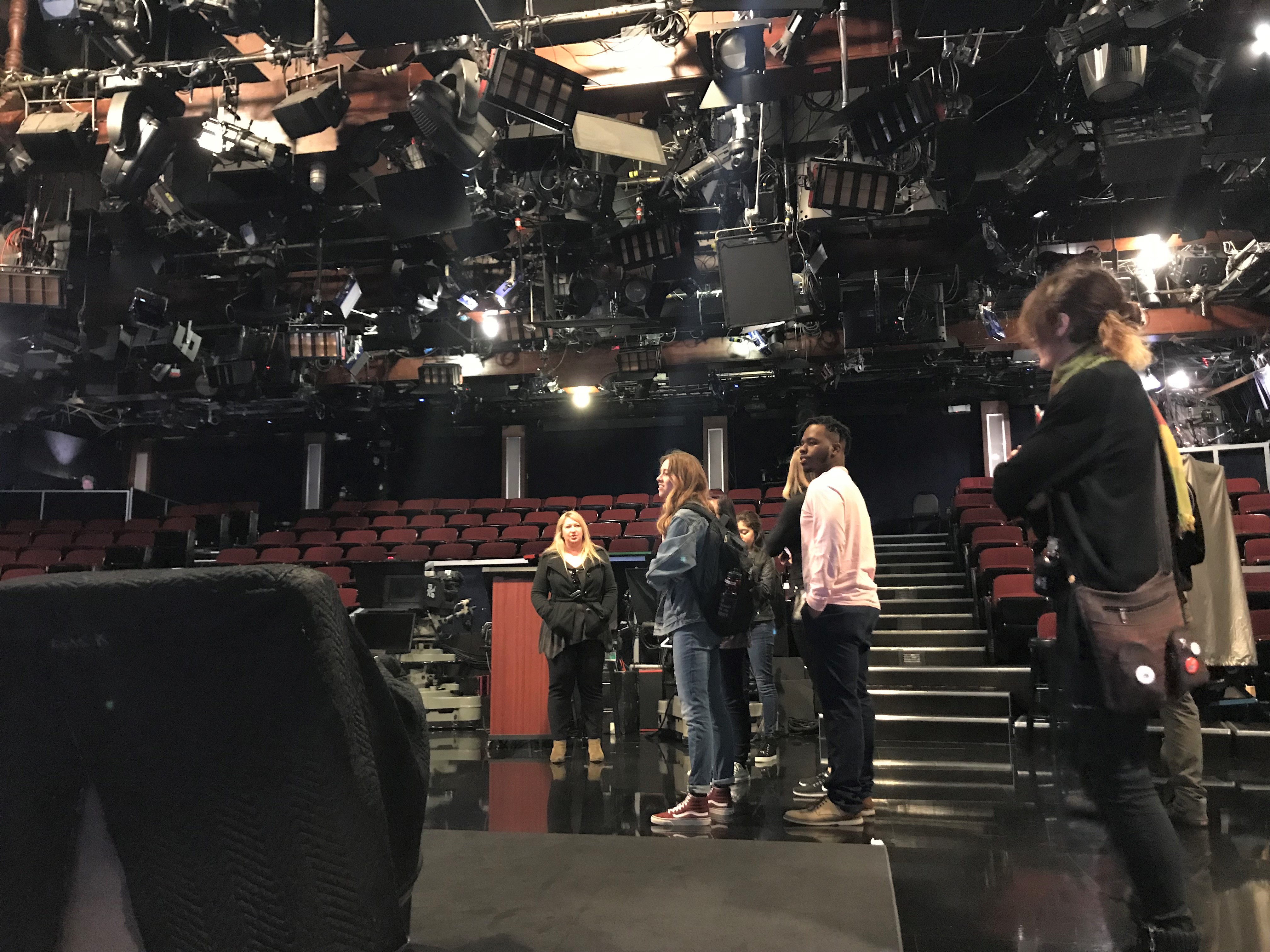 Career Week in LA
Selected students fly out to Los Angeles, California to meet KU alums who are working in the industry. Students gain access to studios, network with professionals, and pursue possible internships. It is highly competitive and only a small group of students is selected to go.
How to Apply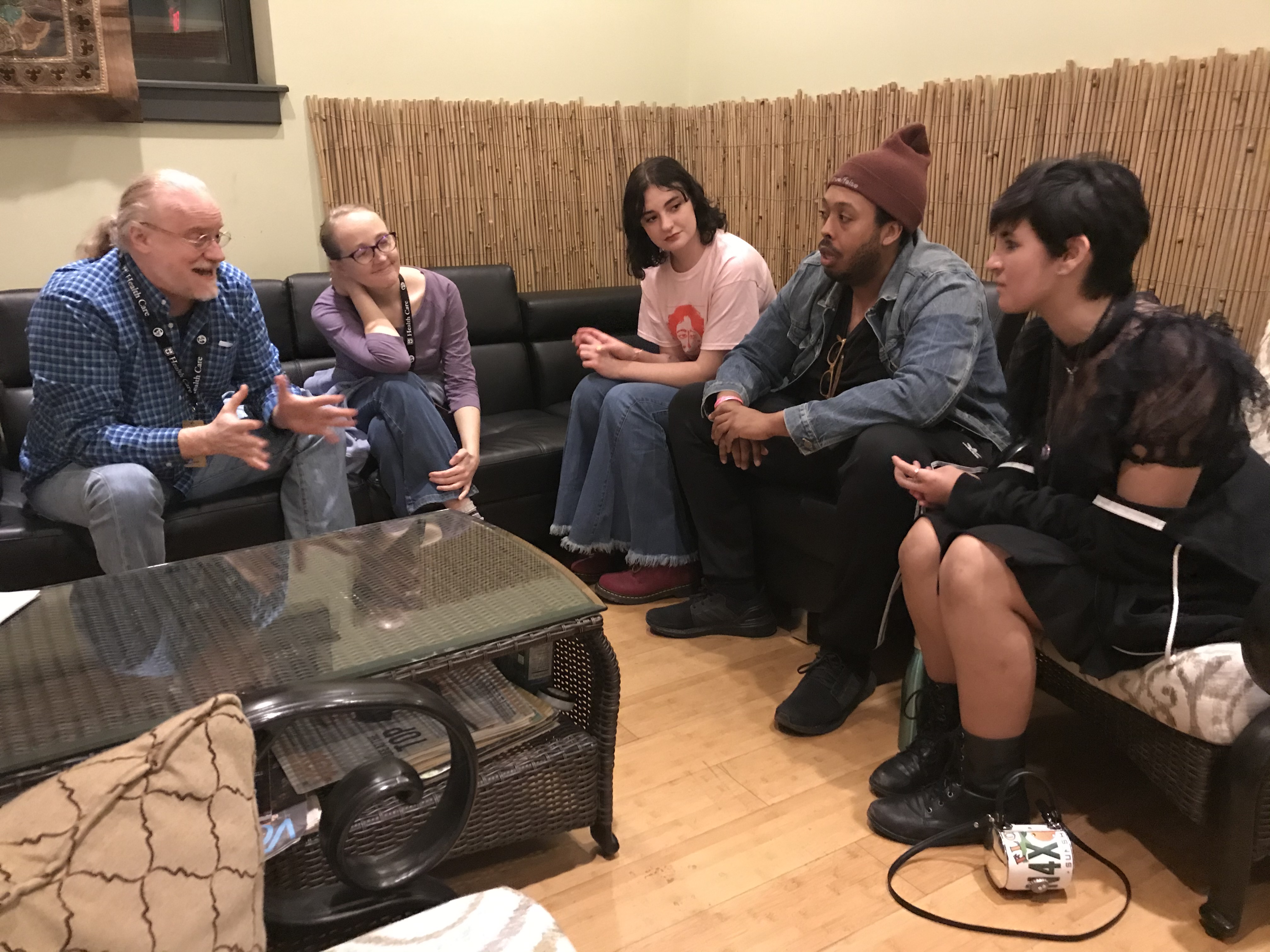 True/False Film Festival
Each year, we take a group of students to the True/False Documentary Film Festival in Columbia, MO. Students attend screenings, meet filmmakers, and learn the ins and outs of film festivals. The department provides transportation and hotels for the students who are selected to attend. Watch your email in the fall semester for info on how to apply!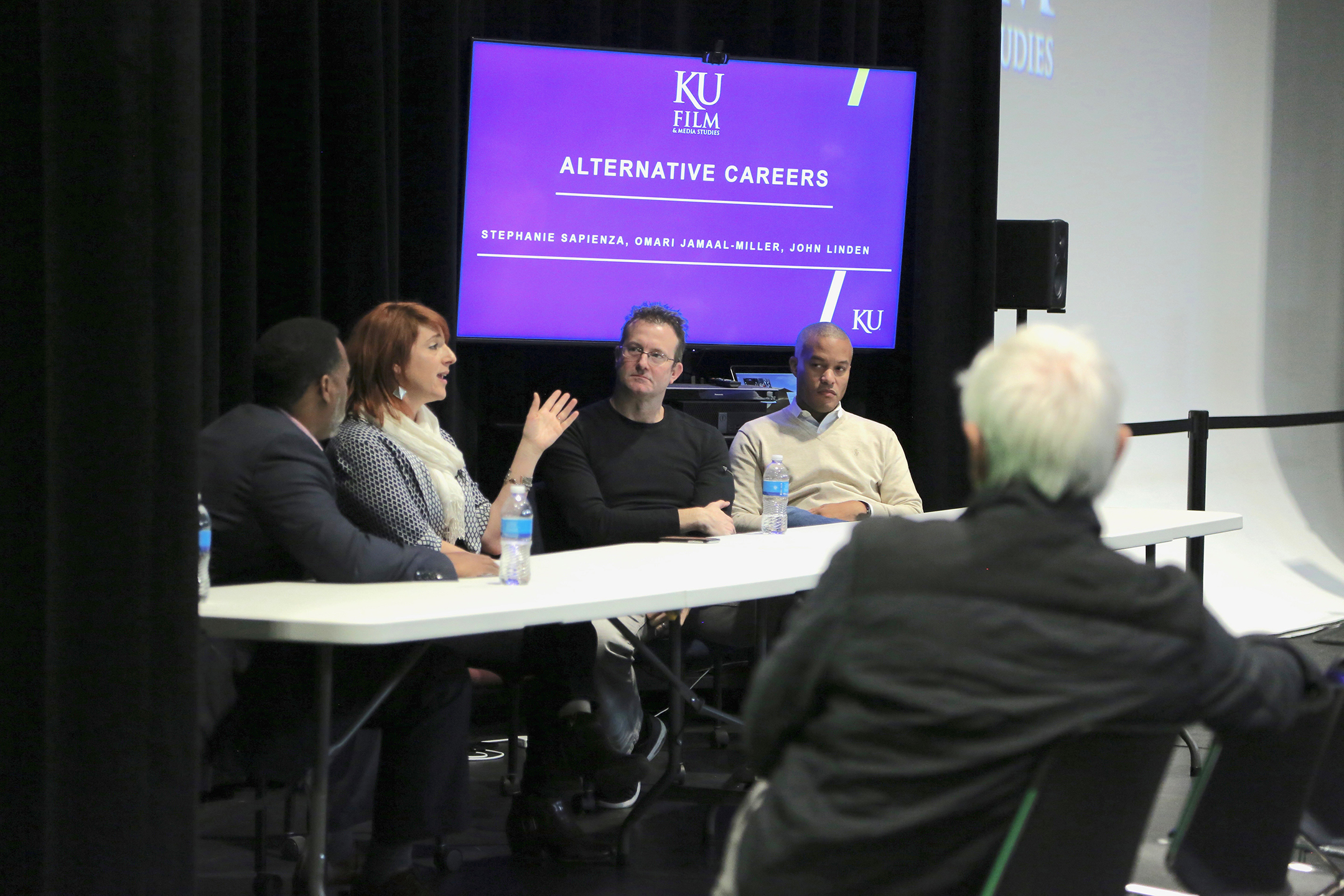 Professional Advisory Board (PAB) Meeting
PAB members are KU alums who work in film and media industries. They meet on campus once a year to advise the department on ways to keep our program relevant and competitive. They also love to talk to our students!
Meet the PAB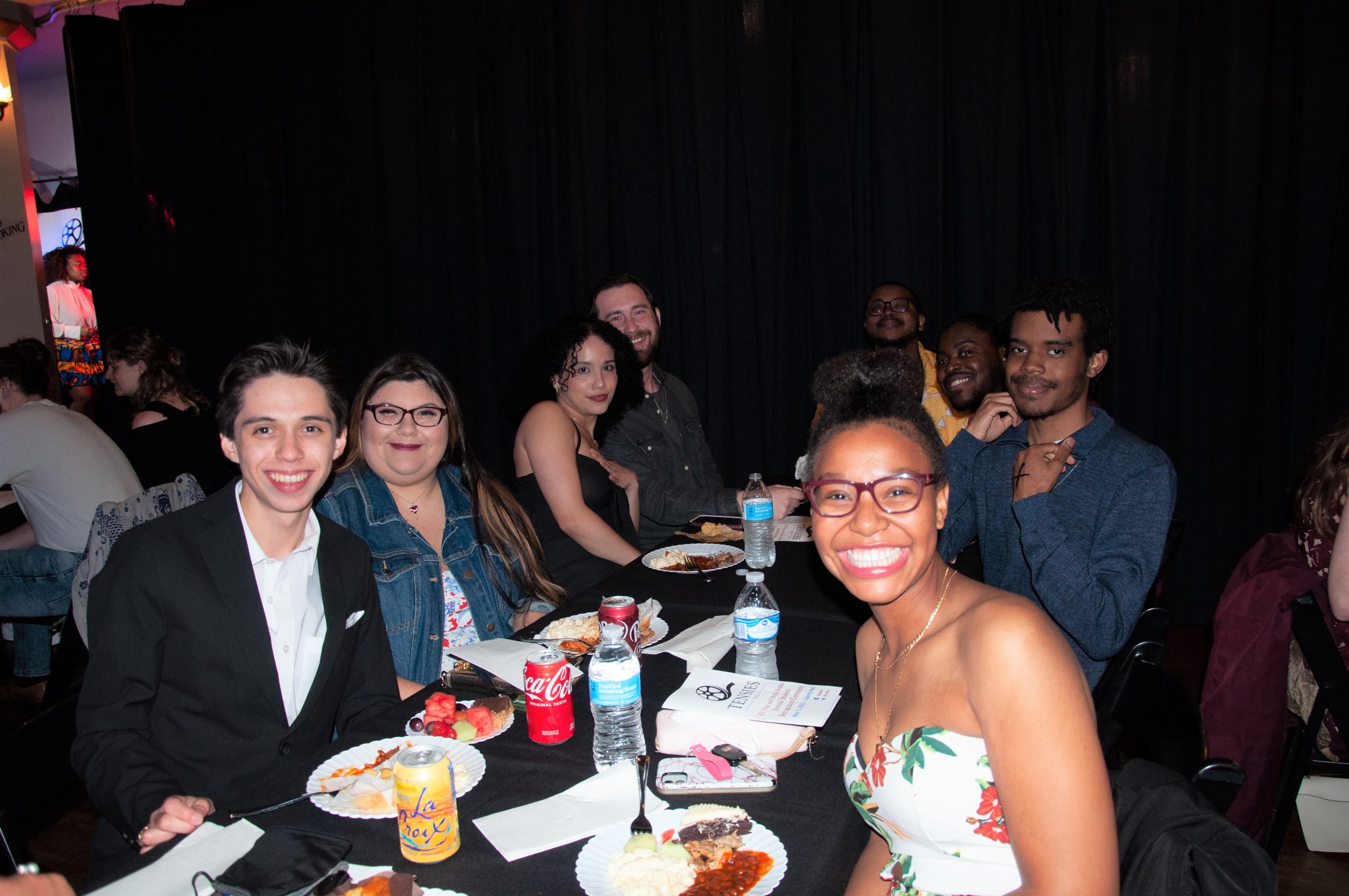 The Tensie Awards and Student Recognition Ceremony
At our final event, students submit their best work in various categories such as Best Drama, Best Director, etc. Winners are announced at the ceremony. We also recognize our scholarship and award winners and our graduating seniors. Bring your friends and family and enjoy dinner on us!
Eligibility for Tensie Entries
Tensie entry forms are sent out about a month prior to the ceremony. Submitted projects must be completed for an FMS course, club, or other FMS-sponsored activity.