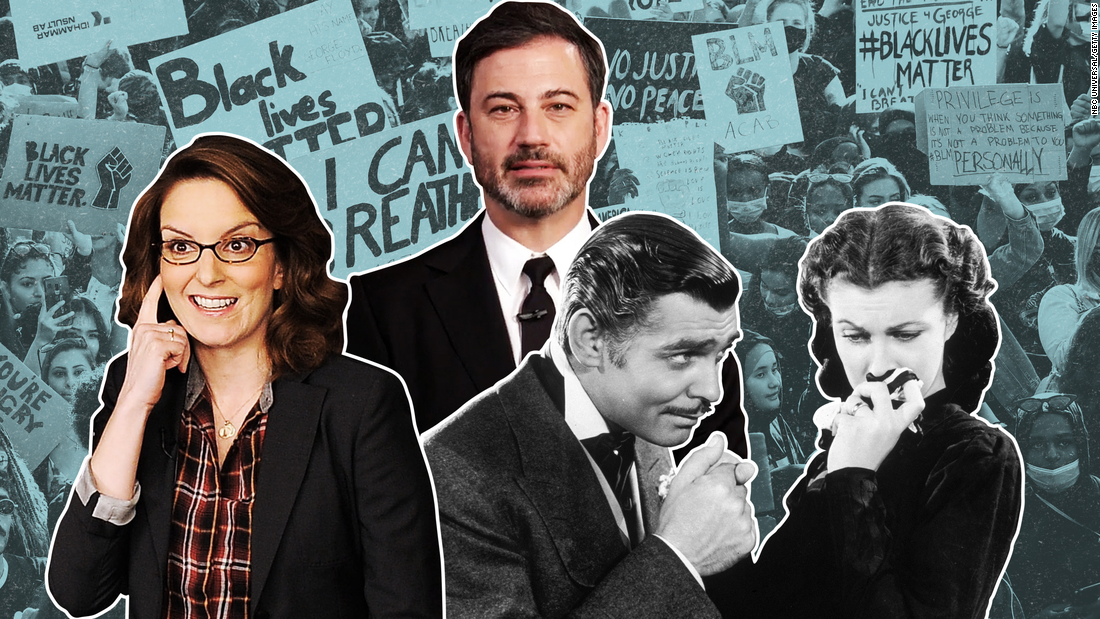 Brandon Griggs | CNN
From Motown and "The Cosby Show" to hip-hop and "Black Panther," America has long consumed Black culture -- even as our country's systemic racism sent a very different message.
But never quite like this.
In the weeks since the recent Black Lives Matter protests, Black-themed cultural media have been having a moment.
Books, music, movies, TV series and podcasts that explore issues of racism and the Black experience are topping charts and being newly showcased on streaming services. Black artists, inspired by what feels like a social movement, are releasing new music and videos that address issues of social justice or celebrate Blackness.
Meanwhile, artworks seen as racially insensitive -- or just downright racist -- are being banished. And white entertainers are apologizing for appearing in blackface.
Pop culture has always been quick to reflect shifting public moods. And Americans have grappled with cultural works about race and brutality since before Billie Holiday's "Strange Fruit."
But Black scholars say there's been a sense in recent weeks that Americans' attitudes on race and culture are changing for real this time -- and that entertainers who ignore them do so at their peril.
"It is a long-overdue reckoning," says Karsonya Wise Whitehead, a documentary filmmaker who teaches African American Studies at Loyola University Maryland. "This is a moment to do a radical reshaping of how we are seen."